Fabulous reasons to stay at Inglewood Cottage
March 7. 2020
So what makes for a great holiday? Everyone's got differing criteria but I've had a big think about what we offer at Inglewood Cottage and why we believe people return year after year.
Here we go – Some of Our Fabulous Reasons to Book our Cottage:
1. Just make yourself at home – sink down into the comfy sofas & relax. Soft carpeting with underfloor heating – no slippers required!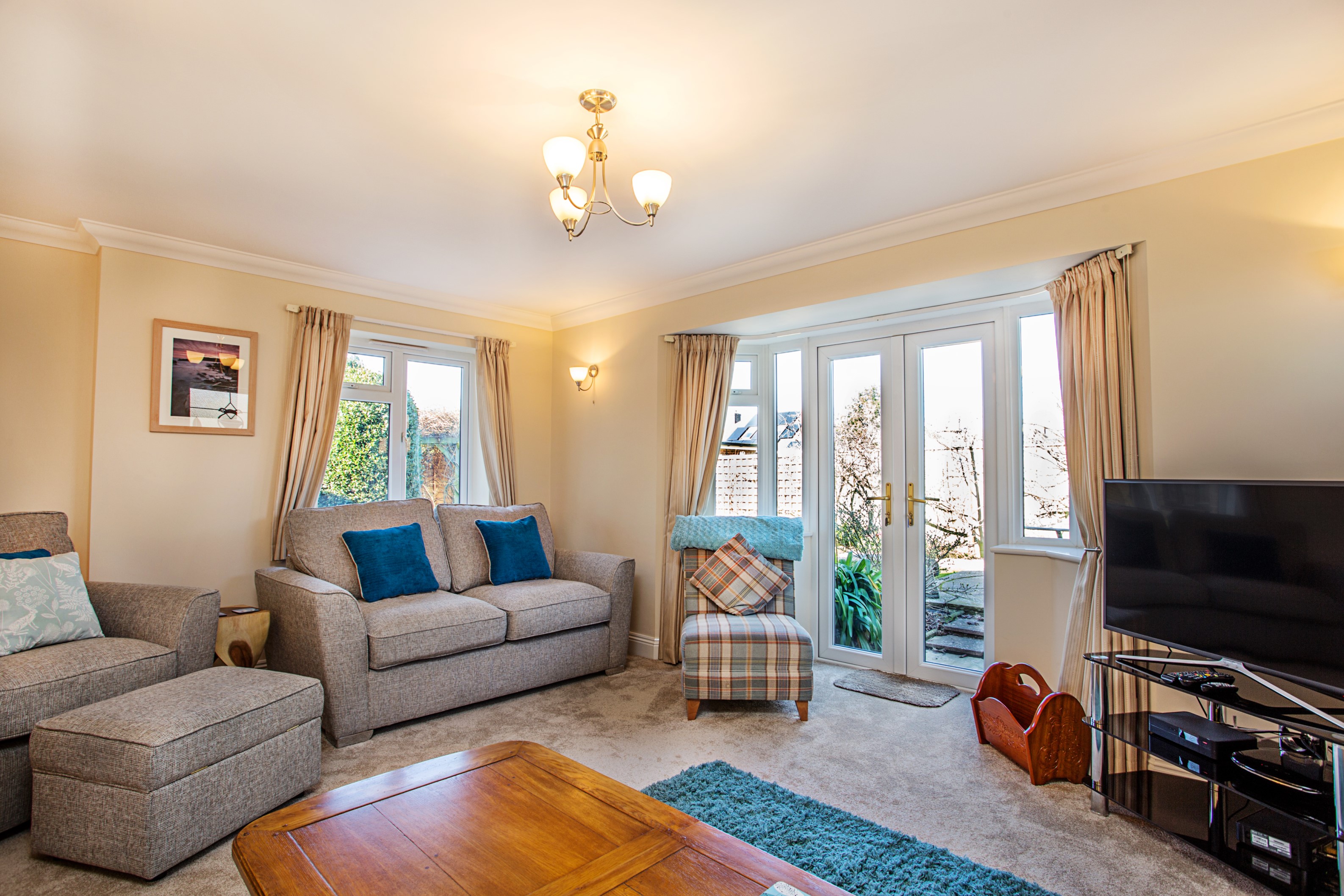 2. Family time – but with some "me" time! Are you the grandparents or parents? We've got a ground floor  bedroom with ensuite bathroom – close the door on the rest of the family & chill out.
3. Walks – if you love to get in the fresh air, then our cottage is the place to stay. Step outside the front door and it's a 40 minute walk to the clifftop at Barton on Sea. Once there, stroll along to the slope which takes you down to the pebble and covered beach. Absolutely stunning views across to the Needles on the Isle of Wight.
4. More Walks – the New Forest is just a 7 minute drive – the cutely named "Wootton" meaning Wood Farm is where the open forest truly begins – over the cattle grid you go and ponies will be found.
5. Technology – much as we all want the ability to switch off, mostly we're all now caught in the trap of FOMO: what's happening out there & who's messaging me. You could turn them all off but WIFI is provided and an Alexa is there to ask random questions of. Just have some fun & the option is there to limit your usage.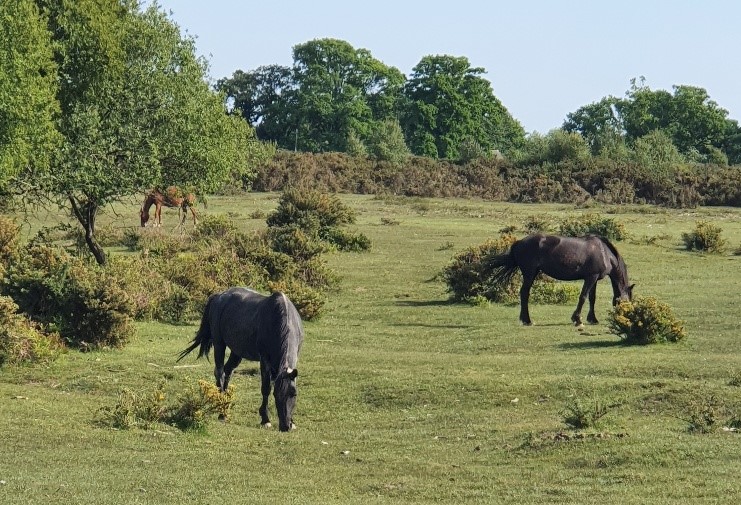 6. A little bit of luxury – we've got some included extras in the cottage. Do we charge more because of this – no! Our prices are extremely competitive for the area – we just like to offer that extra bit more to make sure your stay is super memorable: local produce welcome pack including Beaulieu Chocolates; Burley fudge; PignPickles; Kernal Cobs BBQ corn snack; Hampshire Apple Juice: Coffee Pods: Flowers: Magazines: New Forest Aromatics Hand Wash & Hand Cream.
7. If you've got dogs – they just love to stay – the underfloor heating keeps them warm: the doggy welcome pack including treats, balls, towel & tags keeps them busy: fully enclosed garden
Do come & stay to experience the cottage holiday life!